How to Write a Winning Application Essay for a Business School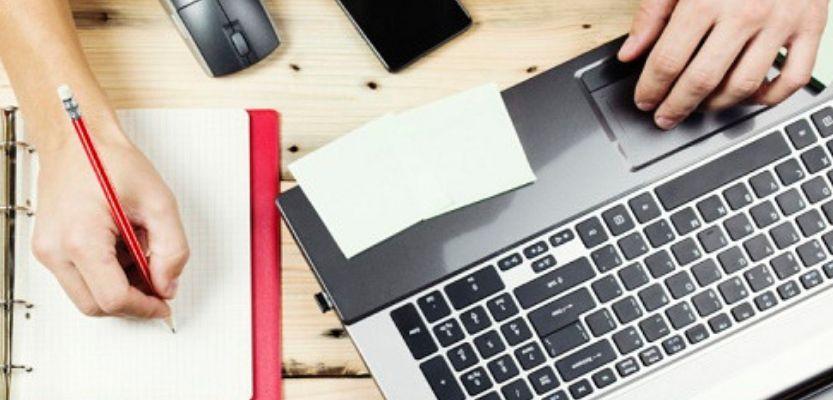 College admission procedure is one of the most stressful times of any student's life. Being aware that besides your academic success, one simple essay can influence your future puts a lot of pressure. That is why you need to prepare yourself so that you have nothing to worry about.

If you have set your eyes on a business school and you have never written a business essay, nonetheless an application essay, you'll need some guidance. The following essential tips will help you to make the right moves, get organized, and write an exceptional application essay for a business school.

Inform Yourself about Your Schools
Business schools differ from each other in various aspects. The admission committee wants to know what makes their school special and why you want to go to that school in particular.
In order to deliver what they want, you need to roll up your sleeves and do some research.
Try to find some interesting information about your school that you can mention in your essay. Focus on their achievements, special programs, boasted teachers, the success of previous students, and so on.
You can find this type of information on their website, from students' stories who attended that school, or publications.
If you plan to apply to more than one business school, prepare a separate sheet of paper or document for each school and note down what makes each of them special. Once you have finished that, then you can get to writing.
Express Your Strengths
The essay should round you out as a candidate and highlight important or new information that shows admissions directors that you are what they need.
Take a look at your application and think about your strengths that can be valuable for a school of business but aren't expressed enough in the application.
For example, let's say that you have great leadership skills but you haven't got the chance to emphasize that. Use the essay to mention a specific project that you run successfully or any similar achievement.
Always use examples when you want to talk about your skills in the essay because they show your words in action.
If you're having trouble with putting your thoughts on paper, you can always browse for some online writing services such as
Get Academic Help
and speed the process up.
Highlight Your Motivation
One of the primary conditions for pre-selection for admission and an invitation for an interview is the way your goals and expectations fit the focus of an MBA program.
The admission board wants to know whether you have enough motivation and desire to give your best once you enroll in their school.
Don't be afraid to express what you value the most and the actions you've taken towards your beliefs.
Express how you fight for what you want, and what motivates you to be persistent and don't give up. If you have some examples from your life which showcase your motivation, feel free to include them.
Be Authentic
In the sea of candidates who are aiming for the same spot, you need to stand out and get the admission board's attention.
Admissions directors are looking for applicants who have a unique profile, experiences, and goals.
Admissions Consulting at Advent Group explains, "Profiling your uniqueness is very important because MBA admissions teams aim to build a diverse MBA class in terms of academic and professional background, culture, and experiences. Learning from peers is a considerable and highly valued part of the MBA experience."
Think about what makes you authentic and find a way to express that in your essay. Don't get discouraged if it doesn't come to your mind right away. Remember that we are all unique in some way, you just need to surface what's your special strength.
Some Final Thoughts
Don't waste your valuable time on stressing about the application for a business school but instead, invest in preparation. The high value of the written word in an application essay is telling your story, highlighting your motivation, and illustrating your professional worth.
With the above-mentioned tips in your corner, you'll be able to compose an essay which gives the admission board exactly what they want to hear. If you use the right strategy, your essay will successfully lead you to the next steps in the admissions process.